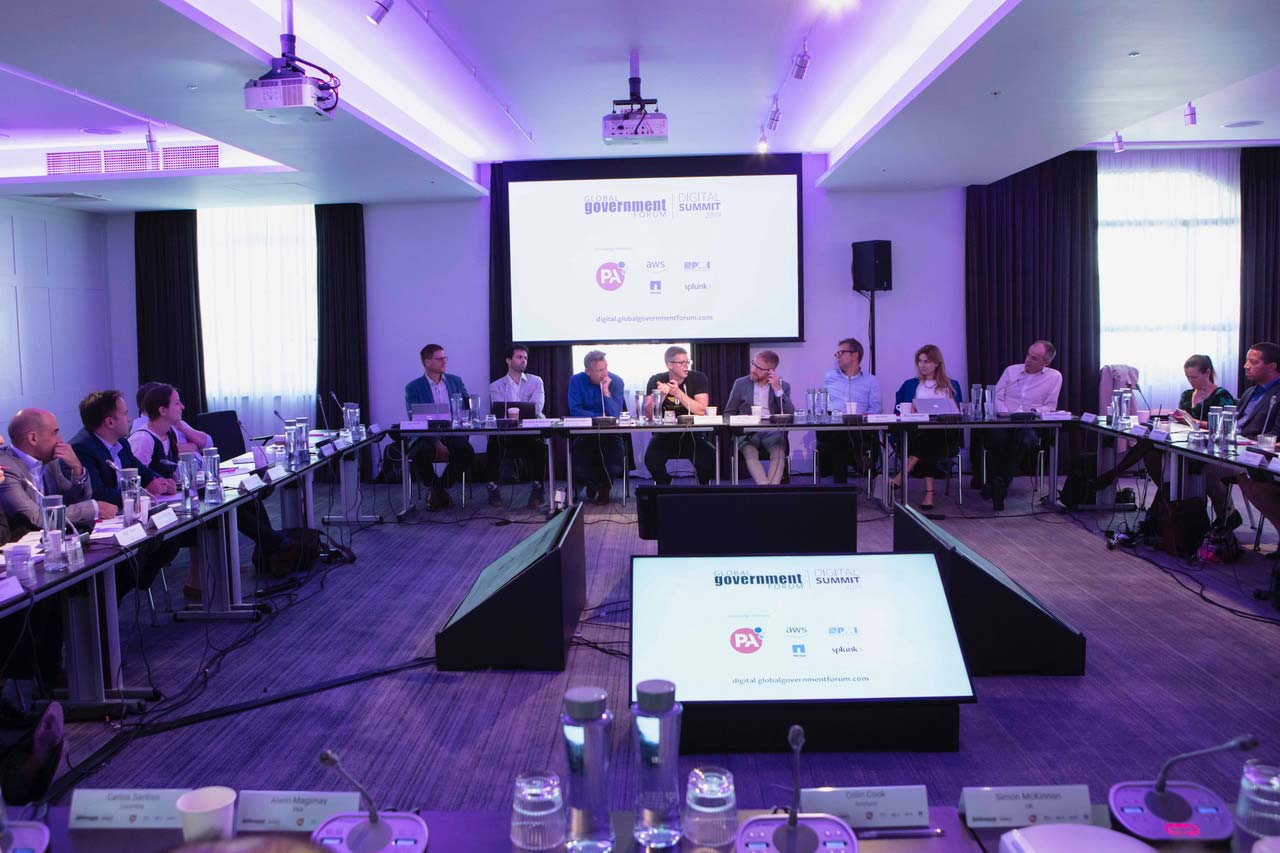 Addressing challenges shared by digital leaders around the world
Some of the findings of the research applied to all the interviewee's countries, and are likely to have relevance in the vast majority of middle- and high-income countries. In advance of the next Government Digital Summit, which is scheduled for September 2022, GGF will run workshops on some of these topics.
These workshops will help participants to tackle one of the key challenges identified in our research, and foster the development of relationships, networks and projects that can hasten progress over future years. The workshops' outcomes will then shape the Digital Summit, ensuring that it meets the current needs and interests of national digital leaders.
There are currently two workshops planned under this strand of our events programme.
---
Vision and planning
Wednesday 30 March 2022 (Online)
Too often, national digital vision and strategy documents are vague and generic – setting out the goal of 'digitising government' without prioritising tasks, allocating funding, or detailing implications such as changed roles or responsibilities. Yet where these more difficult and controversial issues have not been addressed as the vision is developed, problems are bound to arise during implementation.
It is easy to understand why the digital leaders writing vision documents tend to skirt around some of these topics: few other senior officials want to hear that the changes required will be expensive, substantive and disruptive, that the digital centre will be taking new powers, or that departments will be subject to new targets and reporting regimes.
However, if those arguments aren't held – and won – at this early stage, then digital leaders can find themselves lacking the powers, resources and buy-in required to transform government. This session will consider both the essential elements of an effective digital transformation strategy, and the ways in which digital leaders can win the buy-in, engagement and support of departmental chiefs and the heads of other professional functions.
---
People and skills
Wednesday 27 April 2022 (Online)
Over the last decade, many governments have created central digital teams to drive progress and support departments. And, offering good training, flexible working and a sense of purpose, they have built large workforces of junior digital professionals within line departments.
The development of in-house digital delivery teams has helped governments to shift away from the discredited model under which civil servants defined the IT system they required, then commissioned a big IT firm to build it – an approach that failed to reliably produce workable IT systems.
To improve governments' digital delivery capabilities, however, further action is required to build career pathways, strengthen skills and boost capacity. This workshop will explore the development of cross-government digital and data professions, discussing the structures, systems and powers required to introduce coherent workforce management.